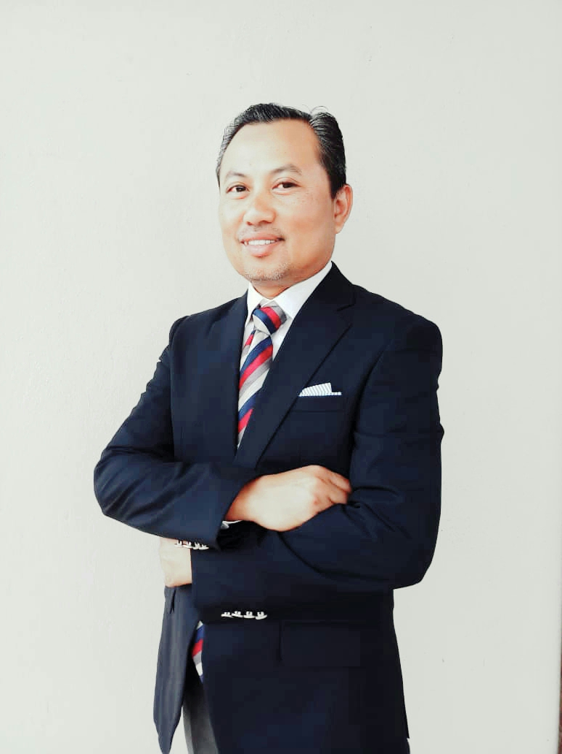 Name: Zulhelmi Bin Mairin
Designation: Executive Director 
Date of Birth: 25th April 1972
Qualification:
1. Polytechnic Certificate Mechanical Engineering 
2. KLIA Professional & Management College Diploma in Construction Management 
Zulhelmi Bin Mairin was appointed as the Executive Director of KCJ Engineering Sdn Bhd since 2002
His responsibilities are to secure and manage all current projects that are assigned to the company.
He is also accountable to provide all the technical advises regarding the companies' projects.
From Nov 1999 until May 2002, he worked under JRM Services Sdn. Bhd. as a Project Manager. His main responsibilities were in project development and management for Fire Protection services.