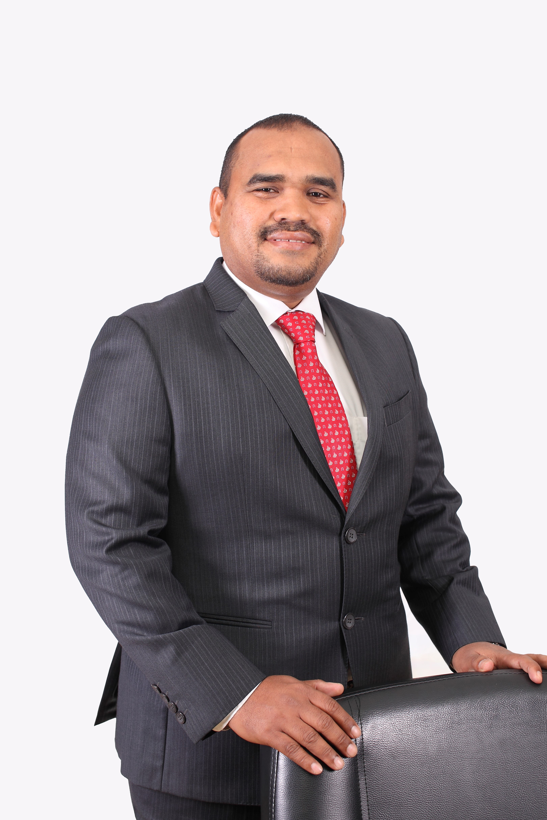 Name: Datuk Azman Bin Yusoff
Designation: Managing Director
Date of Birth: 3rd January 1972

Qualification:
1. University Of Hertfordshire, UK B.Eng. (Hons) Of Mechanical Engineering
2. Institut Teknologi Mara (ITM) Diploma in Mechanical Engineering
3. KLIA Professional College Diploma in Construction Management
Datuk Azman Yusoff was appointed as the Managing Director of KCJ Engineering Sdn. Bhd. since 2013.
He is responsible to oversee the top management while setting up the short and long term growth plans.
In 1999, he held the Executive Director position in JRM Services Sdn. Bhd.
Actively involved in various associations to widen the relationship between KCJ Engineering with other leading companies.
He is currently holding the President position in Persatuan Kontraktor Jentera Melayu (PKJMM).
He has now established a healthy relationship with numerous bank that support his many endeavors.